17 May 1925 – 12 Feb 2020
Dr. Alan G. Mencher, 94, of Ridgefield, formerly of Wilton, much loved husband of Catherine Eve (Winter) Mencher, died on February 12, 2020 at Danbury Hospital.
Dr. Mencher was born in New York, NY, May 17, 1925, son of Maurice and Edith (Goldstein) Mencher. He attended New York schools and graduated from MIT (BS EE), with graduate degrees from Yale (MS EE) and UCLA (PhD, Physics).
He was a World War II U.S. Navy veteran and worked briefly on the U.S. Space Program before joining the Foreign Service of the US Department of State where he served for 22 years in Paris, London and Washington, and received a citation for his work as Scientific Attaché. He was a member of the team that negotiated U.S./ Soviet nuclear disarmament.
He became a Visiting Fellow at the London Business School and did research that recommended major changes in US Science policy. He authored several articles on aspects of technological innovation.
In later years he was an independent consultant to diverse businesses with interests in technology, health, energy and transportation.
An area resident since 1978 coming from New Jersey, Dr. Mencher was a member of the Ridgefield Mens Club and the Everett Ray Seymour Post American Legion.
In addition to his wife, Eve of 55 years, Dr. Mencher is survived by two sons, Paul of London, England and Justin and his wife Sharon of Singapore; three daughters, Pamela Mencher of Pacific Grove, CA, Jessica Isles and her husband Stephen of Malibu, CA and Alexandra Richmond and her husband Michael of Trophy Club, TX; a sister, Rosa Esman and her husband Aaron of New York, NY; ten grandchildren, Twins Edith and Ilse Mencher, Isabella, Gabriel, Alexander and Daisy Isles and Catherine, Zachary, Sophia and Charlotte Richmond and three nieces, Marjorie, Susanna and Abigail.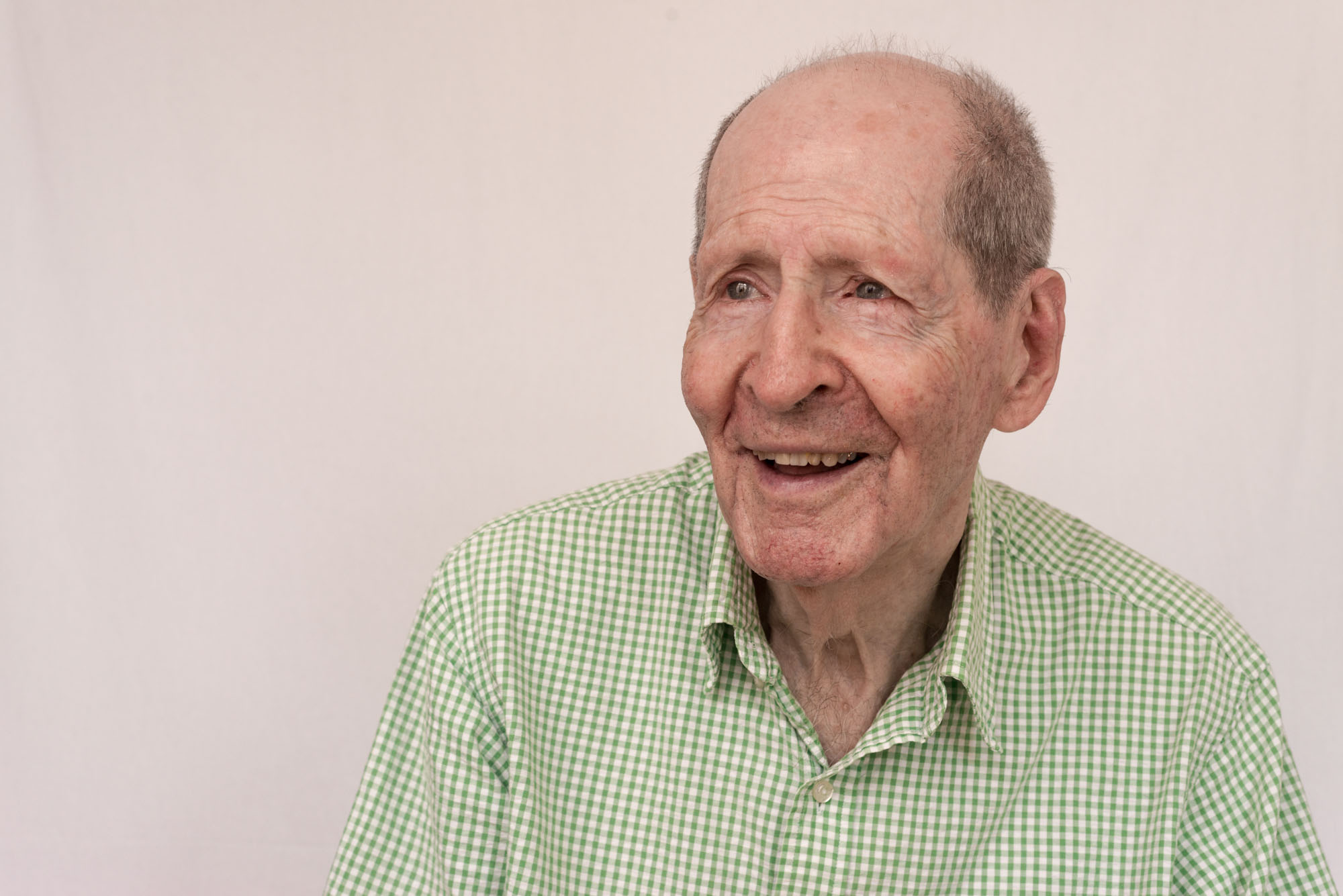 Memorial services will take place on Monday, February 24, 2020 at 2 p.m. in St. Stephen's Episcopal Church, 351 Main St., Ridgefield with the Rev. Whitney Altopp officiating.
There will be no calling hours.
Kane Funeral Home, 25 Catoonah St., Ridgefield is in charge of arrangements.
In lieu of flowers, donations may be given in his name to the Fisher House Foundation (Helping Military Families) or Hillsdale College (Hillsdale, MI).